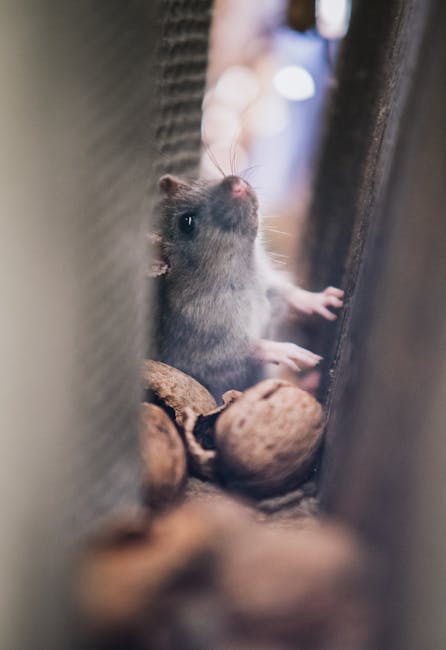 A Guide to Help you Organize The Most Successful Conference
What could be more satisfying than organizing and planning an event that becomes a huge success? More often than not when attendees attend a poorly planned conference, they will never go to another conference by the same host. One characteristic of a poorly planned and unsuccessful event is low attendance and messy organizational skills. Contrary to popular belief, planning a business conference isn't as easy as most people have been misled to believe but here are some tips to help you make the right decisions for a great conference. Ultimately you want to have an impact on all attendees and of course ensure the event meets its sole purpose. Checkout these tried and tested tips to get you started into planning a successful business conference.
For a great conference to go down, you will need to have a vision for the conference. This is where you have a clear picture of how you want the event to turn out. This way, you can easily make decisions that will contribute to the success of your event in the long run. A good example is to evaluate on your goals of the event say for example launching a new service or introducing a new product into the market. Take time and write down these details so you can focus most of your efforts and energy on the vision/goal.
The other very important tip when it comes to planning a business event is to create a budget and ensure you stick to it. Creating a budget is a no mean feat but then again not having one for a business conference can be suicidal. As a matter of fact, having a budget for your business conference is one of the most important tips you could ever implement when it comes to event planning and management. The next important tip you need to know for a great conference is to select the best venue for the event. More often than not the venue you choose will help you make other important decisions such as the audio, catering and visual costs. It pays to shop around for the most strategic and affordable event venue that you can find. Most business conferences tend to run for more than a day, so be sure to factor in all logistical aspects such as accommodation, parking, and transport when it comes to choosing the right venue for a great conference.